• Listed alphabetically with clickable map locations displayed on each page.
• Search: scroll through listings, Business Name, or by city/zip - start with category.
• Listings highlighted in blue (Deluxe|Premium) offer additional features and images.

We have found 3 items matching your search.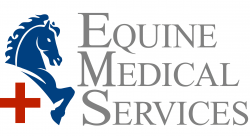 We are located in the South Puget Sound and are here to service all dedicated horse owners in the area. Our fully equipped practice allows us to offer Exams (including X-ray, Ultrasound, Endos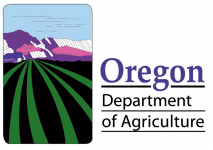 Horse inspectionOwnership inspection is not required for horses. Annual and lifetime horse inspections are available if requested.View website link below for current information.
See the Washington State Department of Agriculture website for current information regarding the inspection process, con