• Listed alphabetically with clickable map locations displayed on each page.
• Search: scroll through listings, Business Name, or by city/zip - start with category.
• Listings highlighted in blue (Deluxe|Premium) offer additional features and images.

We have found 3 items matching your search.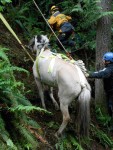 When your horse falls into a well, you need help getting your herd out of the path of a wildfire, or a flood. Washington State Animal Response Team (WASART) is trained to help.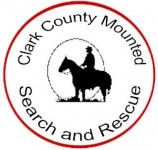 CCMSAR is located in Clark County, Washington. We work in coordination with the Clark County Sheriffs Department and surrounding counties to locate and rescue missing persons.The comm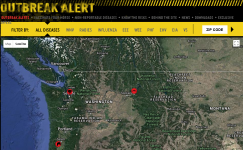 Just like you, we find it frustrating to sift through so much misinformation and noise to find equine disease information that's current, reliable and relevant. But what really troubles us is the