We have found 3 items matching your search.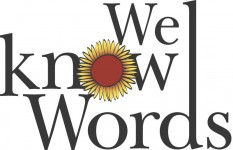 We Know Words... we know what to do with them... and we know horses. Words have the power to attract customers like bees to flowers…or keep them away in droves. Do your words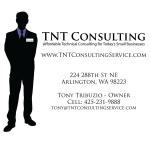 Small business technical consulting. From business server and networking to personal website creation, we can help.

Founder, Jamie Samples, launched Yellow Barn Media as a way to coach and encourage business owners in their quest to find a workable marketing strategy. In the beginning years it was just Jamie, bu