• Listed alphabetically with clickable map locations displayed on each page.
• Search: sub-category, scroll through listings, Business Name, or by city/zip - start with category.
• Listings highlighted in blue (Deluxe|Premium) offer additional features and images.

We have found 3 items matching your search.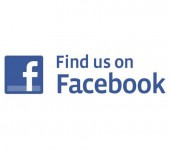 Do you have a mare who lost a foal and would help a newborn foal out? Or do you have a foal that lost its mother and needs a nurse mare?This group's primary purpose to to bring horse people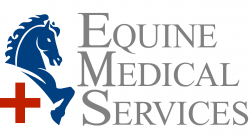 Equine Medical Services is here to serve all dedicated horse owners. Our goal is to form working partnerships with owners, trainers, and breeders of performance horses thereby promoting prosperity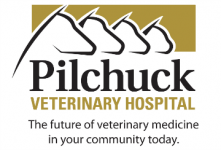 Pilchuck Veterinary Hospital has provided veterinary care to the Puget Sound community for more than 50 years. We are here when you and your animal friends need us – all day, every day.