• Listed alphabetically with clickable map locations displayed on each page.
• Search: sub-category, scroll through listings, Business Name, or by city/zip - start with category.
• Listings highlighted in blue (Deluxe|Premium) offer additional features and images.

We have found 3 items matching your search.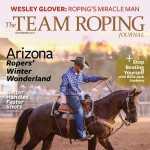 This is your one-stop-shop for team roping training, horsemanship, rodeo news, standings and so much more.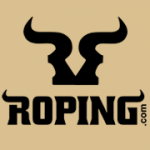 Roping.com is put together by roping enthusiasts for roping enthusiasts. Our goal here is not only to provide you with roping information and news, but also to bring together the roping community t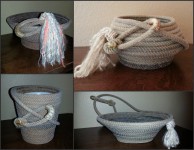 Beautiful hand made decorative items made out of Rope, Anchor Rope, Lariats ect. Creating bowls, foot stools, picture frames and more.I love to create one of a kind items from rope. I try to