We have found 2 items matching your search.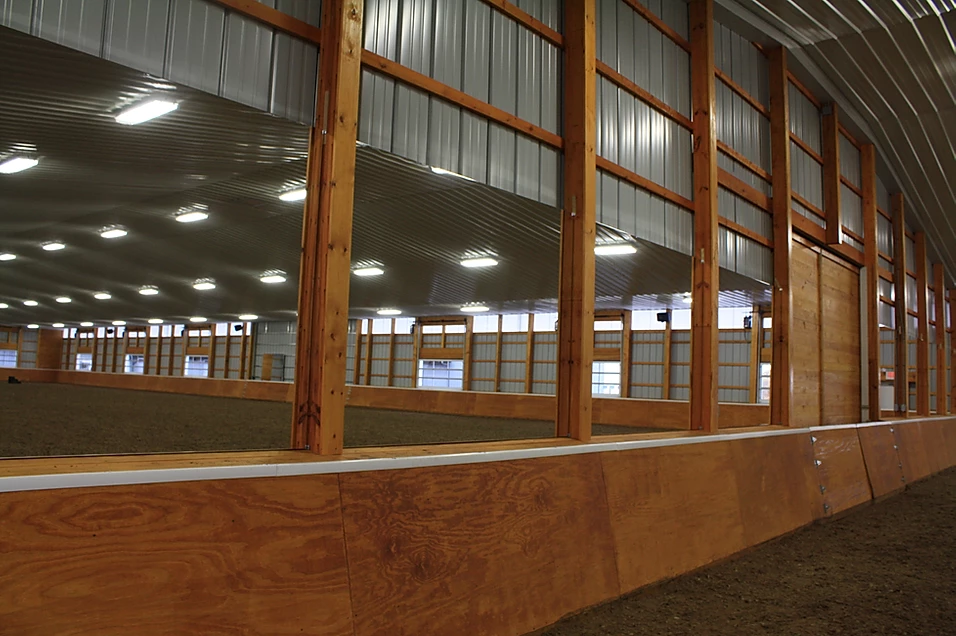 We create light-weight mirrors made from a highly reflective optical film. They will not shatter or break. The reflected image is a super clear high definition and amazingly brighter than glass, ac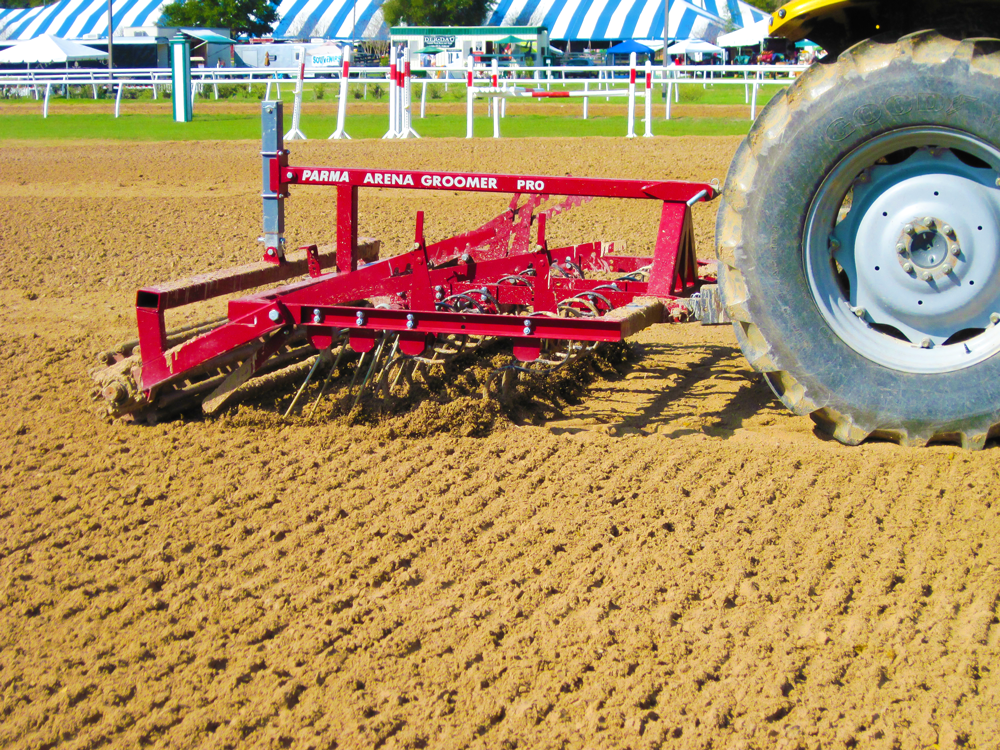 PARMA COMPANY located in Parma, Idaho is a leading manufacturer of specialized agricultural equipment and makers of the Parma® ARENA GROOMER® harrow and the renowned Parma Water Lifter® pump.