We have found 2 items matching your search.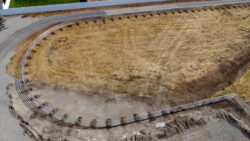 Hold Em Fencing offers all manner of farm and ranch equipment, including fence, shed rows, barns, corrals, paddocks, stall fronts, panels and much more.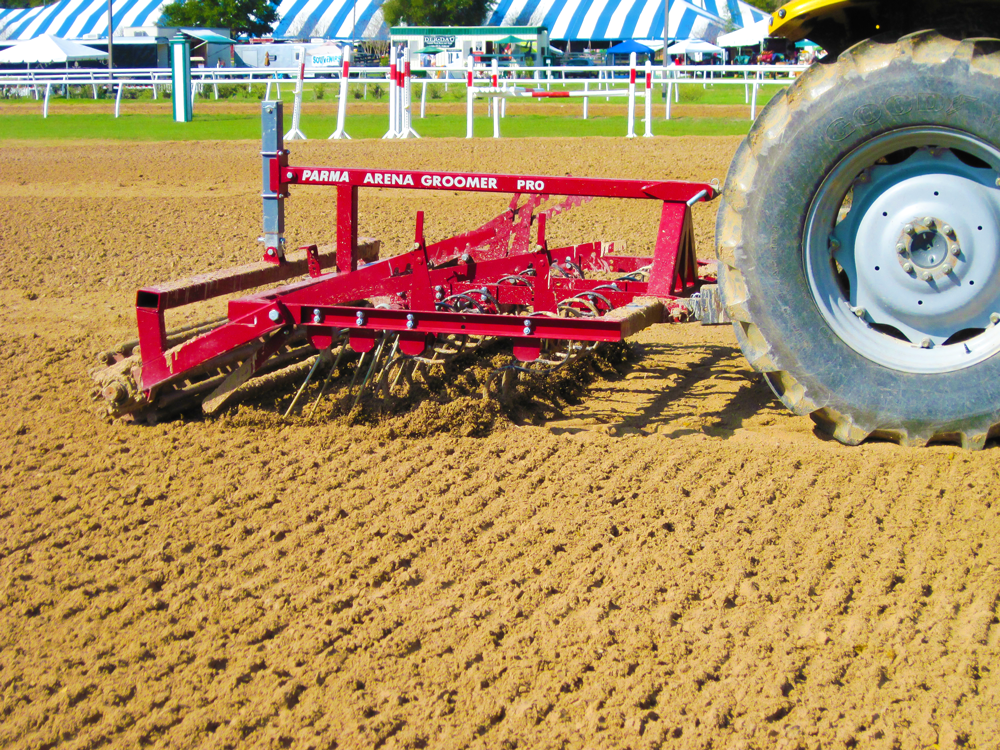 PARMA COMPANY located in Parma, Idaho is a leading manufacturer of specialized agricultural equipment and makers of the Parma® ARENA GROOMER® harrow and the renowned Parma Water Lifter® pump.