• Listed alphabetically with clickable map locations displayed on each page.
• Search: sub-category, scroll through listings, Business Name, or by city/zip - start with category.
• Listings highlighted in blue (Deluxe|Premium) offer additional features and images.

We have found 23 items matching your search.
Breeding, training, selling and competing Akhal-Teke horses in the Pacific Northwest for over 25 years. Also offering limited boarding in a wonderful facility.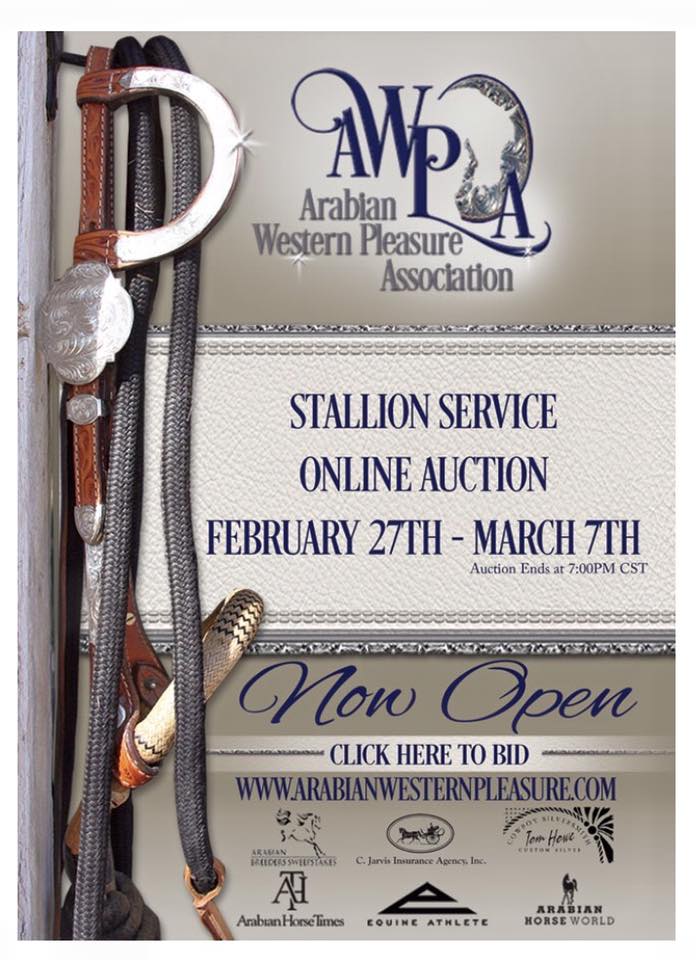 Resulting foals from these breeding's will be eligible for the AWPA Arabian Western Pleasure Futurity. Offering $100,000 Arabian and $50,000 Half-Arabian payouts. Classes will be held at the U.S. N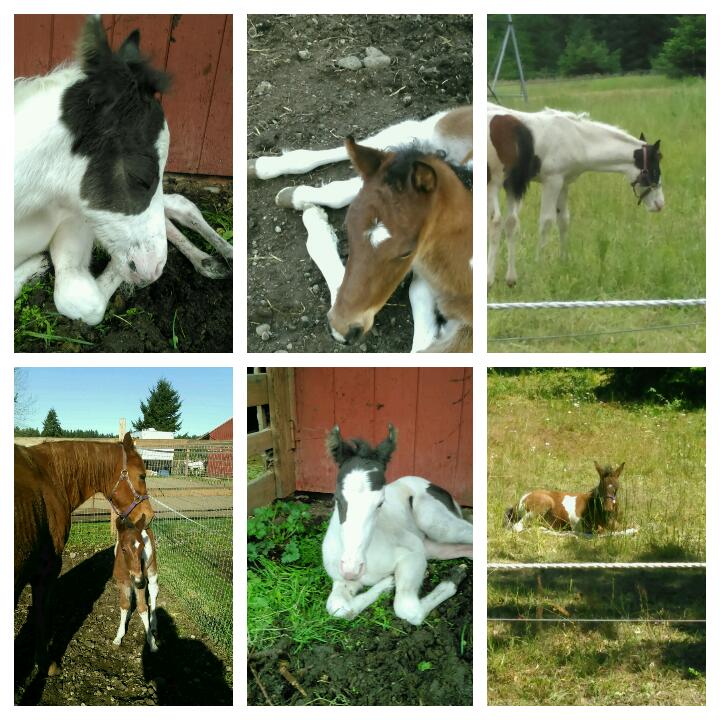 Small breeding facility located in Roy WA. Standing APHA Bl/What foundation bred Smokin Bartender SM. Raising quality not quantity.