We have found 3 items matching your search.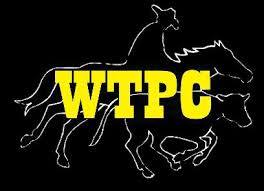 Cattle Sorting and Team Penning are team events involving riders, horses, a time-clock, and you guessed it…cattle! This sport is rapidly growing in popularity throughout the Pacific Northwest. Ou
Grass Root Cutters is a local cutting club in the Magic Valley, ID. We host cuttings once a month starting in March ending in October.See our website and Facebook page for details.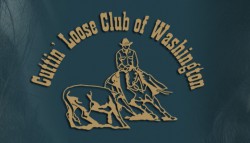 Cuttin' Loose Club of Washington was organized in 1984 to promote the sport of cutting and cowhorses. As a non-profit organization CLCOW is dedicated to providing members with an affordable place