• Listed alphabetically with clickable map locations displayed on each page.
• Search: sub-category, scroll through listings, Business Name, or by city/zip - start with category.
• Listings highlighted in blue (Deluxe|Premium) offer additional features and images.

Reminder there is a category just for HAY

We have found 61 items matching your search.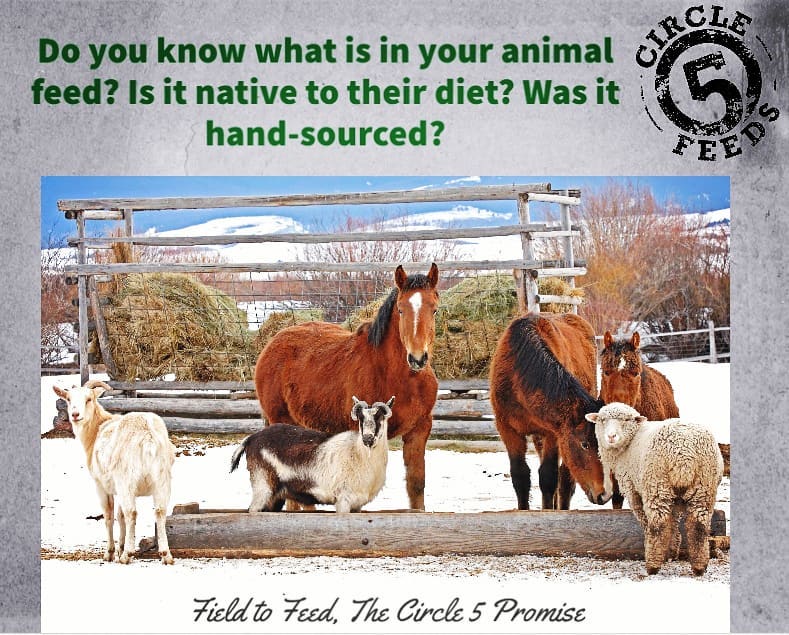 We provide the best nutrition available with our high quality hay pellets that have been infused with oils and probiotics. We want our customers to know their horses are getting the best quality pe