We have found 3 items matching your search.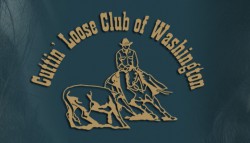 Cuttin' Loose Club of Washington was organized in 1984 to promote the sport of cutting and cowhorses. As a non-profit organization CLCOW is dedicated to providing members with an affordable place
Grass Root Cutters is a local cutting club in the Magic Valley, ID. We host cuttings once a month starting in March ending in October.See our website and Facebook page for details.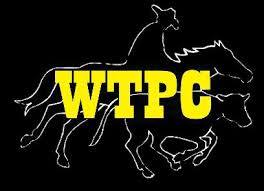 Cattle Sorting and Team Penning are team events involving riders, horses, a time-clock, and you guessed it…cattle! This sport is rapidly growing in popularity throughout the Pacific Northwest. Ou