• Listed alphabetically with clickable map locations displayed on each page.
• Search: scroll through listings, Business Name, or by city/zip - start with category.
• Listings highlighted in blue (Deluxe|Premium) offer additional features and images.

We have found 3 items matching your search.
We are a facility that is continuing to grow everyday and we have dedicated our lives to the betterment and well being of our animals. In doing so, we have specifically designed wonderful; natural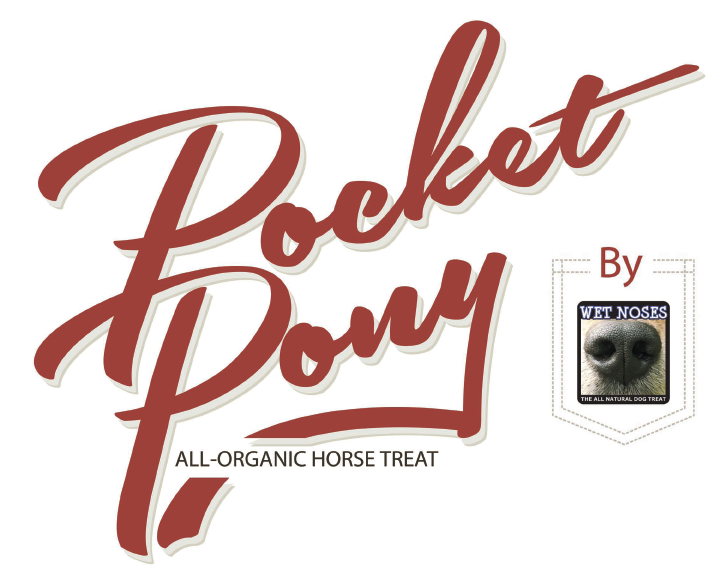 Pocket Pony treats are 100% organic treats that fit conveniently into a rider's pocket. Pocket Pony treats are made in Monroe, WA using human-grade, American-grown ingredients.
Made from all natural ingredients that are beneficial to a horses health and do not contain additives or preservatives. While it is not a supplement it does compliment a healthy diet, each ingredie