We have found 2 items matching your search.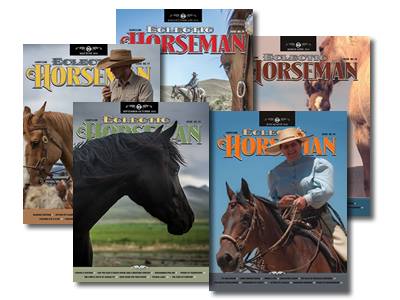 A Horse Training MagazineAre you tired of horse publications that are full of ads but lack useful information? Are you seeking to improve your horsemanship skills? Deepen your understanding
This is your one-stop-shop for team roping training, horsemanship, rodeo news, standings and so much more.