Silversmith & Engraving options are listed alphabetically with each page displaying map locations. Scroll through the list, use the "Business Name" search, or click on the map.
To search by Location; select the category "Silversmith & Engraving" and indicate the Location preferred. Click Search and located businesses will display.
Listings highlighted in blue (Deluxe and Premium) offer additional listing features and images when viewing.
We have found 3 items matching your search.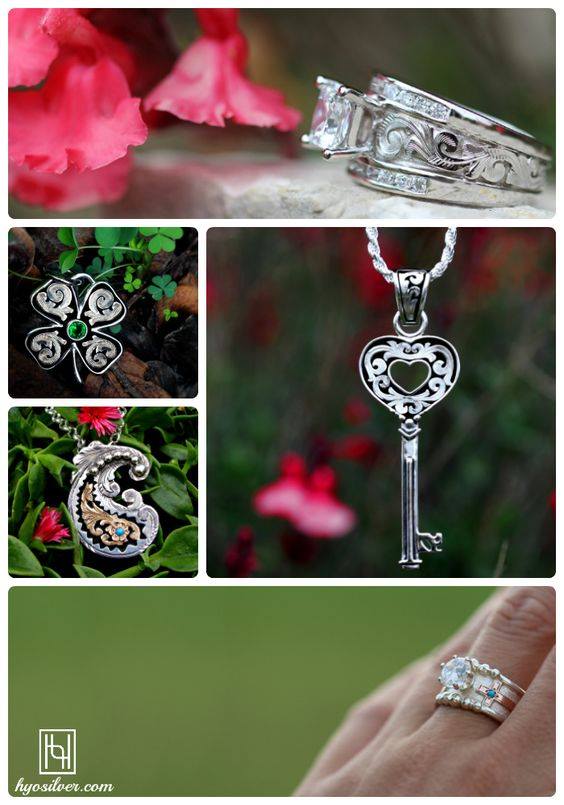 Hyo Silver boasts an elite team of designers, highly skilled artisans, and service staff, whom together produce ornamental masterpieces that encompass the southern legacy of gold and silver.
Frank Principe is the owner, master designer, and silversmith of Principe Silver. He has been making bits, buckles, and spurs since 1977. His products and design are sought after internationally, a
A full-time silversmith and engraver since 1981, Scott has been honored by the Academy of Western Artists, receiving the 2001 Will Rogers Award as Engraver of the Year. "Embellishing hors